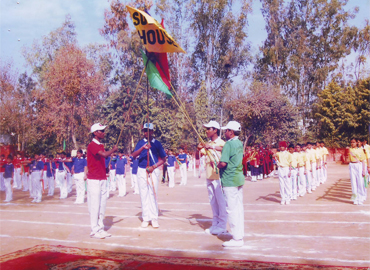 Transfer
No special fees is charged for Transfer Certificate.
School fee and other dues are charged up to the month of issue of T.C.
The TC is issues only after the application is submitted by guardian or parent before three working days and the students must have clearance of library and sports items.
Duplicate T.C. issued only when the principal is satisfied that the original is lost or damage. A charge of Rs. 100/- should be paid for duplicate T.C.